Addiction Facility Accreditation
What is the easiest way for an individual to gauge a facility's quality and effectiveness? Through 

addiction facility accreditatio

n

. Looking for a trustworthy and quality 

drug rehab facility 

is an overwhelming process because of the sheer number of places offering promises for a successful recovery. Accreditation 

simplifies the process for a client and makes finding a legitimate 

drug rehab facility 

less challenging. 
Most mental health and drug rehab centers must meet federal and state licensure requirements. Accreditation, however, takes those requirements even further. Accreditation is a voluntary external review process that enables healthcare organizations, such as inpatient drug rehab and outpatient drug rehab centers, to demonstrate their ability to not only meet state and federal licensure requirements but to exceed them through regulations and standards set by an objective accrediting organization.
The ability to meet and exceed standards typically met by other addiction centers is what sets an accredited drug rehab facility apart. For example, about 70% of mental health facilities meet their state's licensure requirements. However, of that 70%, only 34.4% meets the Joint Commission's standards. An even smaller percentage (24%) meet the accreditations standard set by CARF. Rather than relying on hearsay or anecdotal evidence, accrediting offers an objective, quantitative, and trustworthy method of gauging a drug rehab facility's quality.1
Process of Accreditation
For a healthcare organization, achieving — and sometimes maintaining — accreditation is an arduous process. In the end, though, it is well worth the hard work for both the organization and the individuals it serves. The process of accrediting often involves the following: 
Periodic on-site surveys 

are 

conducted by external industry professionals who are knowledgeable and trained to perform in-depth assessments of an organization. (This evaluation may include programming, policies, employee licensing and hiring, and even business records.)

 

Ongoing review processes during non-on-site survey periods that evaluate the organization's policies, procedures, compliance with state and federal laws, leadership, and organizational structure.

Ongoing reports provided to the external 

accreditation 

body, providing evidence of continuing adherence to 

accreditation

 standards. 

 

Continuous employee training and evaluation, ensuring adherence 

to 

accreditation standards. 

 
The frequency of on-site visits and accreditation renewals is dependent on the accreditation agency and the drug rehab center's ongoing performance. Some accrediting bodies perform unscheduled surprise visits or require a facility to formally respond to any client complaints. This stringent process for accreditation ensures that healthcare facilities meet or exceed quality benchmarks set by the accrediting body. 
What Organizations Provide Accreditation for a Drug Rehab Facility?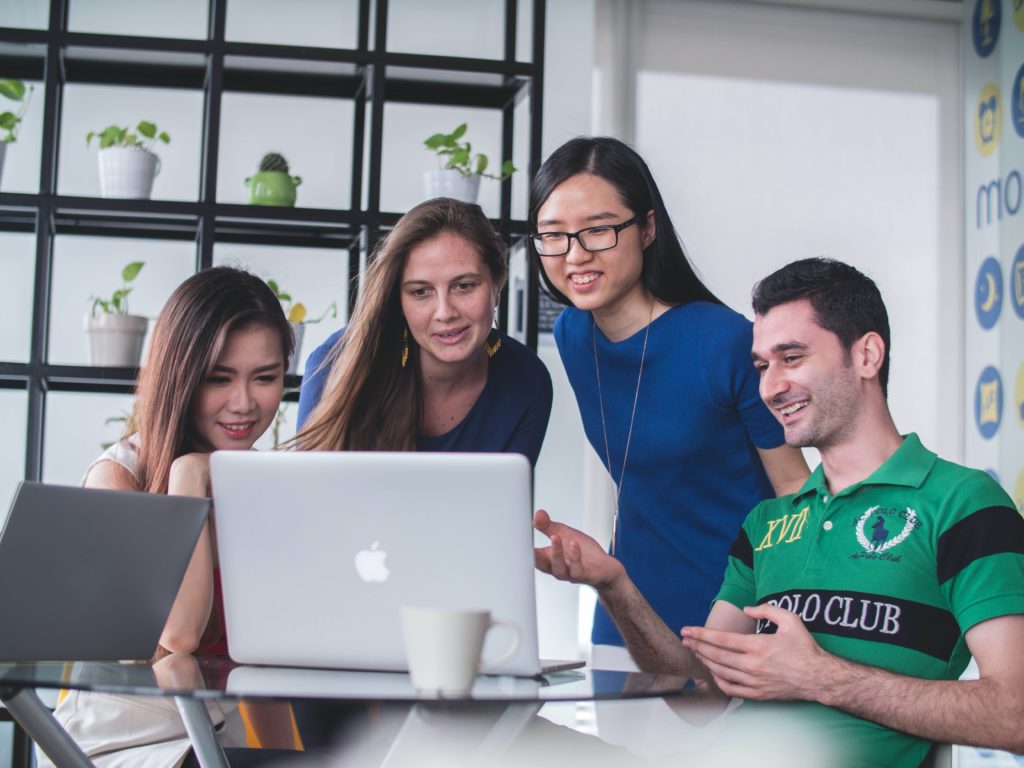 The two leading accrediting agencies for addiction treatment centers are the Commission on accreditation of Rehabilitation Facilities (CARF)2 and The Joint Commission (TJC).3 Both expect the organization they are accrediting to comply with all state and federal licensure requirements. CARF is an independent, nonprofit organization that utilizes a peer review accreditation model and is considered the gold standard for facilities that offer rehabilitative programs. According to CARF, organizations see the following statistics after their first CARF survey:4
A 26% increase in the clients served

 

A 37%  increase in compliance 

with 

quality industry standards

 

A 37% increase in yearly budgets

 
Like CARF, the Joint Commission — formerly known as JCAHO — is an independent, nonprofit organization that provides accreditation to rehabilitation programs. Unlike CARF, TJC also offers accreditation to acute care hospitals, laboratories, medical groups, and ambulatory care centers. Its behavioral healthcare accreditation includes addiction centers and outpatient drug rehab.5  
Why is it Important? 

 
Accreditation is not necessary for an addiction center to operate, and it does not mean that a facility without accreditation doesn't offer quality care. However, being accredited enables a drug rehab program to:
Ensure a safe environment: 

Very often, policing and monitoring oneself  puts an organization at a conflict of interest, where disregarding policies and licensing criteria can increase revenue and convenience. However, higher profits don't always translate to 

safer

 client care. An objective accrediting body takes the pressure off of the organization to choose between 

a 

safer

 environment or profits. 

 

Quality care:

 Every organization wants to think it offers quality care, but gauging your quality can prove challenging. An accrediting agency like CARF or TJC calls for documentation,

 licensure requirements, 

qualitative statistics, and benchmarking to ensure quality care. 

 

Boost its marketing program and promotion: 

Achieving 

accreditatio

n is no small feat for an organization. Potential clients and industry partners understand that accreditation sets an organization apart from others. For a client, an accredited addiction center provides peace of mind that they've made the right choice. 
Does Accreditation Guarantee Success in Recovery?
After all is said and done, the important question is whether an accredited drug rehabilitation center increases the chances of success for a client. The truth is that it depends on a variety of factors like the cooperation of the patient and a patient's status.